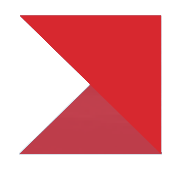 SEARCH REAL ESTATE
Search All Homes For Sale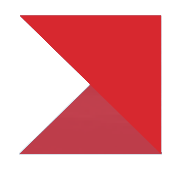 SEARCH ALL REAL ESTATE
AND HOMES FOR SALE
Our Property Search
1 Percent Lists Legacy is very proud of our Property Search.  We update our listing database every 15 minuets directly from three different MLS's (Multiple Listing Services) in Louisiana, Mississippi and Alabama.
Our property details pages include all of the property information and even includes local school information and even has a Walk Score for each home.
Our Map Search can use your specific location and provide the listings that surround you.  You can then overlay search criteria such as:
Property Type
Square Footage
# of Bedrooms
Acres
Total Baths
Maximum Days on Market
Sort by Price Reduction
Minimum and Maximum Price
We also have built out pages that show the most recent listings in the following Parishes in Louisiana:
You can also search the following cities in Alabama
If that is not enough, you can always review our advanced search that lets you choose which MLS you would like properties in and an overabundance of property features to narrow down to exactly the right home.
Need Personalized Service Finding Your Next Home for Sale?
Visit our Chalmette real estate office